Long gone are the days when someone was able to purchase a decently sized home without breaking the bank. Spaces have gotten smaller, prices for those spaces went up. If you found yourself in such a situation, see below for tips and tricks on how to maximize your space visually and practically. 
Multipurpose furniture.
One of the oldest tricks in the book.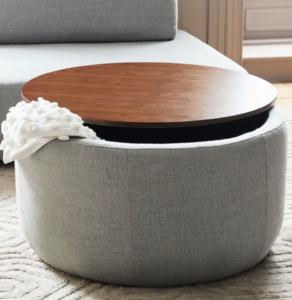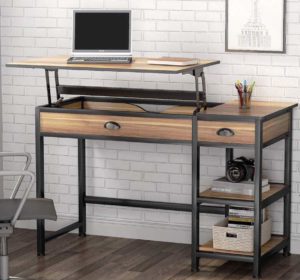 An ottoman that doubles down as a chair and storage. 
Standing desk with storage. Aside from being functional, there are great health benefits of a standing desk (link to sitting is the new smoking)
Full length mirror/storage. Duty box wardrobe. 
Utilize wall space.
With townhomes and condos popularity on the rise, the floor area became less and the wall space became more. Use the wall space to your advantage.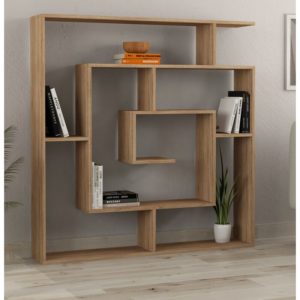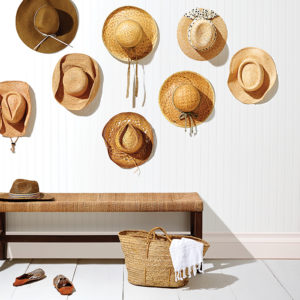 Shelves. A large multipurpose shelving unit.
Minimalistic floating ledges.
Hooks. A cool and minimalistic way of displaying and storing hats or jewelry. 
Mount. Mount whatever can be mounted. By removing the TV and the mirrors from the floor and mounting them onto the wall you will be able to create physical and visual increase in space. 
Mirrors. 
Mirrors are a classic way of making a small space look like it's twice the size. The best way to make the mirror play in your favor is by placing it so it reflects a natural light source like a window.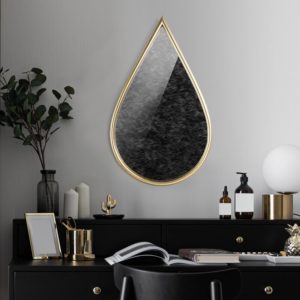 Remove a door. 
Hear me out on this one. Removing a door can create an illusion of larger space by creating an arch instead of a continuation of a wall. If you are doing this in a home you own, then go for it right away. If you are renting however, either double check with your landlord or make sure you are able to put the door back on before moving out.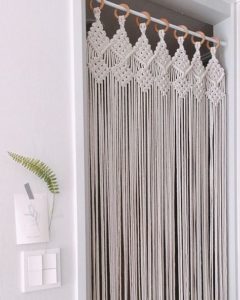 Back of the door. 
If the door has to stay, use the space on the back of it to add storage. Although these are technically shoe holders, they can be used to store anything from jewelry to make up. This can be a great way to maximize space through adding storage which can also be hidden if the door stays open. 
Neutral, light colors. 
One popular trick utilized by home builders is painting walls and laying floors in light shades of beige and gray. Make like a professional and incorporate those shades into your rooms and furniture.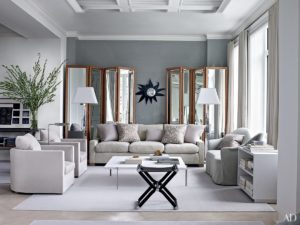 Utilizable surfaces. 
Counters and tables are obvious, but keep an open mind about other surfaces you can use such as window sills.

Minimal Displays.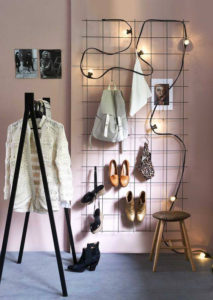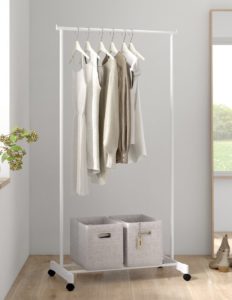 If you have to use external storage that is an eyesore in plain sight, use a clean and simple curtain to hide it.
A simple, minimalistic DIY wire grid. Add hooks to hang bags and hats. Use the heels to hang shoes.
Garment rack. A personal favorite way of looking ever so cool and modern while showing off your best pieces while storing stuff. Bonus points if it is mobile and can be moved in/out of the way as needed.
Most importantly, stay as open minded as possible when it comes to redesigning. Try new things, sometimes you'd be surprised with what works.